Boys bowling goes to State
On Friday, Jan. 26, the boys varsity bowling team went to Habetler Bowl to compete in the State meet. This was the first time the Red Devils have made it to State.
The team got 21st place overall. The only individual who placed was Brenden Venis, senior and varsity team member, who got 27th place and bowled an average of 222. John Zolpe, senior and varsity team member, was expected to place due to his performance over the course of the season, but did not place during the State meet.
"We didn't have our best meet as a team, but it was a great experience and still a great way to end the season," Zolpe said. "The atmosphere at State was filled with energy; when someone got a strike, it was easy to tell based on everyone's reaction."
The team has been preparing for this meet by going to Suburbanite Bowl in Westmont to practice their form and obtain higher scores.
"We prepared by practicing every day and getting through Regionals and Sectionals with one shot at a time," said Brady McKay, senior and varsity team member. "The only way you can really prepare to bowl is by bowling; we got to see the lanes before the tournament, so we had a preview of how State was going to work on Friday."
The highest score possible in bowling is a 300, meaning one bowls a strike (knocks all the pins down) in every frame. There are 10 frames in one game. Zolpe bowled a 300 at the Sectionals meet, contributing to the team score that led the boys to move onto State.
"The hardest part about bowling is definitely the mental aspect of it," said Kyle Kroger, junior and varsity team member. "Anyone can roll a decent strike ball or pick up a 10 pin during practice, but what made this year's team special was the fact that we bowled well when it counted most."
The boys bowling season has ended and will start back up in November 2018.
Leave a Comment
About the Contributors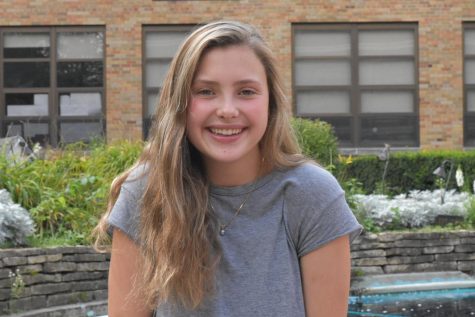 Leah Stevens, Section Editor
Leah Stevens is a senior who is constantly seen with a smile on her face and she loves to make people laugh. She lives by the motto "YOLO", and if you...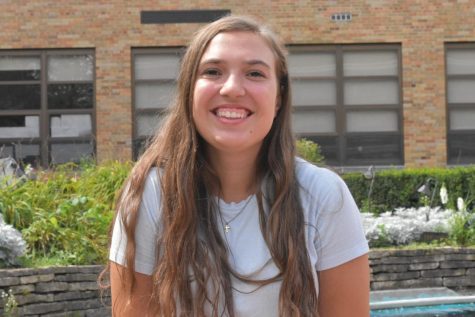 Michaela Malec, Photographer
Michaela Malec is a senior who can be found watching Hallmark movies or binging almost every show on Netflix. If Michaela is not on her couch watching...