Fall sports season preview
The week of Sept. 2 will be a busy one for the school's fall sports teams. With the fall season just beginning, many student-athletes' schedules will be packed with practices and games.
In the first week of September, there will be 54 games across the freshman, sophomore, JV, and varsity teams.
The varsity football team will take on Oak Park-River Forest on Sept. 7 at 7:30 p.m. After coming off a winning season, there are high expectations for the football team.
"We'd like to win the state championship; that would be a goal. The biggest thing is that we have to be better tomorrow than we are today," said Coach Tom Dorrance, defensive back coach. "That's our mantra, get better every single day, and hopefully by the time the playoffs start we'll be continuing that track."
Boys varsity soccer will play two games on Sept. 4 at 4:30 p.m. and on Sept. 7 at 7:00 p.m. against Lincoln-Way East at home and William Fremd at Fremd high school.
"They are all well-coached, they'll be very organized and very competitive. They'll try to play a good game, and they'll give us a good look at how we rate against some of the best teams in the Chicagoland," said Coach Wiggins, boy's varsity soccer head coach.
The diving team will also compete against Naperville Central on Sept. 4 at 5 p.m. at Naperville Central. Coming off of a conference champion year, there are high hopes of another winning season for the swim and dive team.
"I think an overall goal is usually to win conference, send people to state, and hopefully place at state. We've had an excellent record as a team, and we're always looking to improve," said Anna Gruchala, junior varsity swimmer. "I'm just looking to work hard and walk away with times I can be proud of, and to connect with the other people in the group."
For more information about the upcoming games, go to Hinsdale Central athletics and activities website.
Leave a Comment
About the Contributors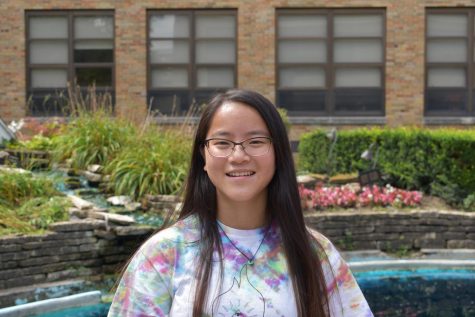 Lia Reichmann, Editor-in-Chief
Lia Reichmann, senior, is well versed in anything to do with Friends, Harry Potter, and sports. She likes to go backpacking and taking photos (follow @liareichmann_photography...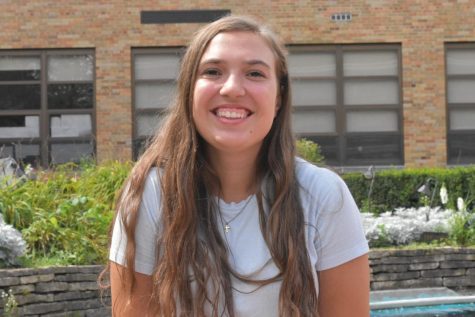 Michaela Malec, Photographer
Michaela Malec is a senior who can be found watching Hallmark movies or binging almost every show on Netflix. If Michaela is not on her couch watching...