Five Best Winter Perfumes
Figuring out your signature scent can be a complicated feat. But as much fun as having a fragrance all year round that symbolizes you is, being able to switch out your scent throughout the seasons is a fun way to change up these dreary winter days. Here are the best perfumes you can buy to add a warm flare to these cold days.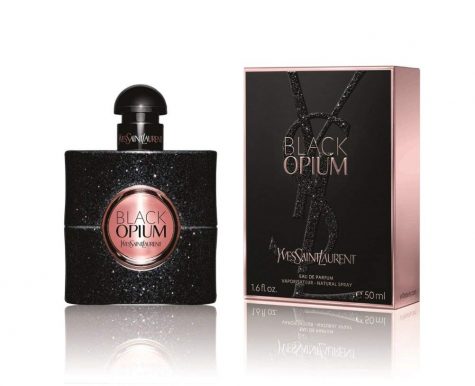 With the key notes in this product being black coffee, white flowers, and vanilla, this perfume is the perfect scent for winter. These warm yet spicy notes make it a sweet and rich option for icy-cold days. It stays on for hours and won't be hidden underneath layers of sweaters and coats. However, this perfume is a mature one and is recommended that you wearing it at night, but it can obviously be rocked during the daytime as well.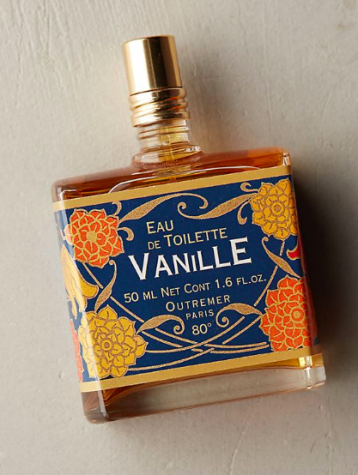 This perfume knocks all other vanilla scented perfumes right out of the park. Being one of the strongest vanilla perfumes I've ever smelled, it gives you a POW of vanilla but isn't obnoxious at all. Vanilla perfumes are perfect for the winter because they are warmer and sweeter, and match perfectly with a snowy day and a warm scarf. This perfume also lasts for so long and can shine through layers of clothes.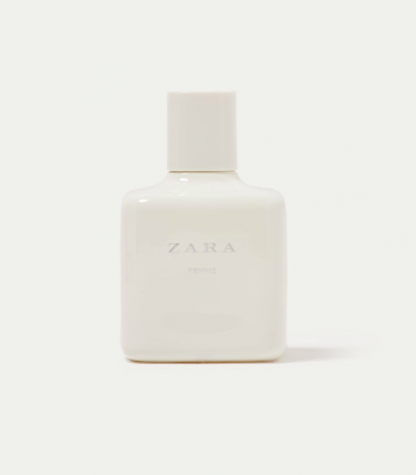 This perfume is powdery and vanilla, making it also amazing for winter. This perfume is very soft and feminine with hints of peony, but also very warm. The warmth of this perfume is perfect for a day by the fireplace with a book, or perfect for a day in the freezing downtown Chicago. Since it's versatile, this perfume is best for winter because of the warmth it brings in just one spritz.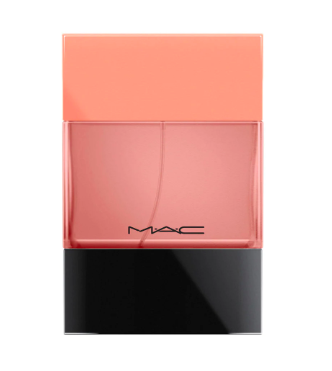 This perfume is perfect if you're looking for something a little warmer for the winter time but something a little lighter that can be also perfect for all year round. A silky-smooth current of wild honey and creamy vanilla create an addictive infusion of exotic scents, making this your go-everywhere-and-anywhere fragrance.
"This Christmas, I got the Dior Poison Perfume. I've been wearing it nonstop ever since, it's so girly and fruity but at the same time spicy, warm, and kind of musky — I love it," said Anna Lobesky, sophomore.
All that being said, no matter what you rock this winter, always have confidence in your scent because that is what fashion is all about.
Leave a Comment
About the Contributor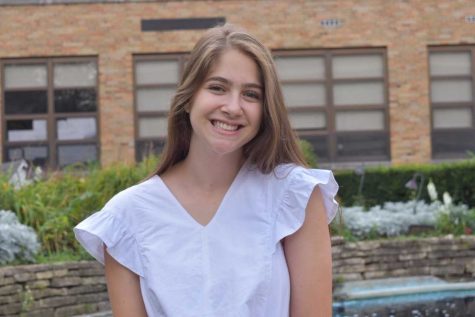 Thea Sankari, Section Editor
Thea Sankari is a senior whose sense of humor consists of nothing but dad jokes. You can catch her in the band room or binge-watching "The Office". She...