Black History Month ends on a high note
Throughout the month of February, Central's Black History Month (BHM) committee has been busy hosting events that shine a light on civil right's issues on a local and national level. The "Finale" event was held on Thursday Feb. 25 with special guests Anthony Paul and Art Norman.
Art Norman, a special contributor for NBC 5 News, shared stories about his experiences working with the news station over the last 34 years, and some of his personal struggles. He had the pleasure of knowing Dr. Martin Luther King Jr., The Jackson 5, and being there when the first black news anchor in the country was hired.
"My greatest struggle was when my family was poisoned by the government a long, long time ago. My grandmother and my mother were a part of the Tuskgee syphils Experiment. However, she always told me 'You can't harbor on the negative.'" Norman said.
A common theme was unity. Anthony Paul, a contestant from the fifth season of The Voice, hoped to bring everyone together through his rendition of 'Imagine' by John Lennon and tales of what hard work meant to him.
"To me, Black History Month is a celebration of the good and the bad, a time to remember what we went through, and [to think about] what is still to come," Paul said. "I hope students took away that no matter your background, you can still do what you want and the only person stopping you is yourself."
From start to finish it is obvious that the purpose of BHM is to eliminate racism completely. The open discussions around the school and various guest speakers who spoke about past and current issues are big steps in the right direction in raising awareness.
Leave a Comment
About the Contributors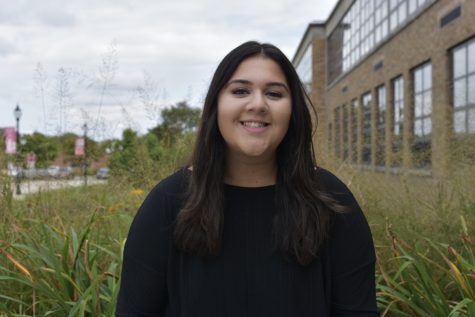 Sanya Sawlani, Editor-in-Chief
Sanya Sawlani, senior, is a pro procrastinator and avid daydreamer. She can usually be found listening to the 1975 and eating peanut butter chocolate ice...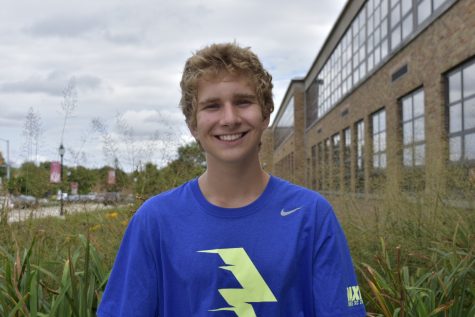 Joseph Miscimarra, Multimedia Editor
Joseph Miscimarra, multimedia editor for Devils' Advocate, enjoys eating absurd amounts of cereal to fuel his busy day. When he isn't volunteering for...