Junior Police: exposed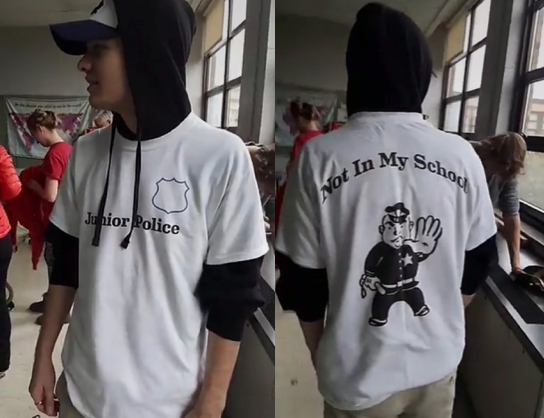 Disclaimer: The following video and story are satirical over-dramatizations of recent school events.
Over the past few weeks, talk of students Juuling and vaping in hidden corners of the school has been circulating. While the school has official protocol for dealing with these issues, rumors began to spread of another group who was combatting the issue: the Junior Police.
The Junior Police was said to be a group of students, who surveilled bathrooms, locker rooms, and other concealed areas around the building, busting anyone they saw participating in illicit activities. However, the group was very controversial. Some students even threatened to beat up any Junior Police members they encountered. Others saw it as a joke, laughing about the group's perceived illegitimacy.
With the tension rising, we reached out to the administration about the alleged "Junior Police Club," but the deans knew nothing about it. So, what is the truth? To find out, we sat down with the student who started it all.
Leave a Comment
About the Contributor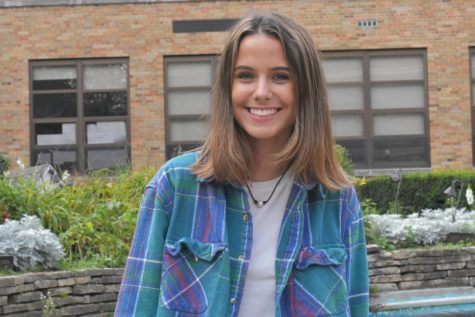 Abby Stephens, Photographer & Videographer
Abby Stephens is a junior who enjoys all things that make a difference in people's lives. She loves making people smile and helping everyone in need. You...