Soundcloud Go: The answer to financial crisis?
Soundcloud has introduced its new feature, Soundcloud Go, a subscription service. On the outside this new service sounds pretty good, offering offline music, no ads, and more music, but are there any catches?
The option of offline music isn't new to music subscription services, with Spotify and Apple Music both offering it. Soundcloud Go allows the music to be downloaded to your phone from your likes and your playlists, giving the option to continue to do so for all upcoming ones as well.
It allows music streaming with no ads-a seemingly great factor until you remember Soundcloud didn't have ads until 2015.
Soundcloud boasts streaming more than 125 million songs. The company is introducing many new songs from partners Sony Music, Universal Music Group, Merlin, and Warner Music.
This all sounds great until you realize that outside of offline listening, this is just what Soundcloud was before changes. In 2015 Soundcloud introduced ads, and as the years have gone by the ads have increased. The addition of new music for Soundcloud Go means that certain music for free users will be blocked. And not only is the new music blocked for free users, many songs previously available on Soundcloud are now for paying users.
Not only does Soundcloud Go seem ridiculously similar to Spotify, it has introduced with it more problems for free users. The projected outcome for Soundcloud Go isn't good.
"SoundCloud will likely prove as stingy with its profits as the other streaming services, and that might be the worst narrative of all," wrote Consequence of Sound, a highly recognized online music publication.
Although Soundcloud Go isn't looking good for the company, hopefully it will do well enough to keep the company afloat amid their financial crises.
Leave a Comment
About the Contributors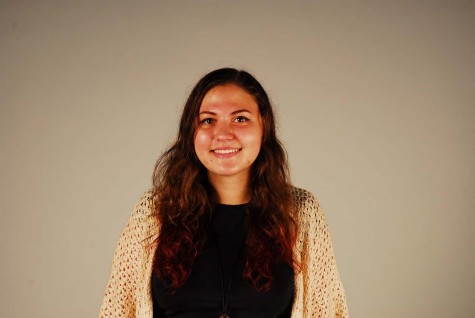 Sofia Lyazkowska, Writer
Sofia Lyazkowska (Sofia Ly), whose last name no one can pronounce, is an avid music fan, passionate about a majority of genres (except country). She is...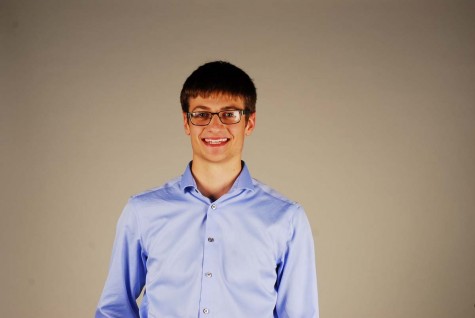 Matt Stockmal, Editor, Editor in Chief
Senior Matt Stockmal lives and breathes the Hinsdale Library. When not found in other areas of the school, he can be found there reading, studying, or...