Devils jam their way through school
Going back to school can be tiring, but music can help lift the burden. Check out the songs that have been helping students cope with the beginning of the year.
 "This song is so random, but it helps me finish my homework faster," said junior Emily Beach regarding the song "Closer" by The Chainsmokers and Halsey. "The techno beat and rush of this song definitely helps get you pumping through homework."
Passing through the halls of Hinsdale Central, you see many students jamming to music. What are they listening to?
"I especially like listening to the song 'Bird Set Free' by Sia in the hallways," said Nicolette Pope, junior. "It's a mix of calm and energetic."
As many students resist going to school, music helps make it bearable.
"I definitely feel like music has become a way for me to really get motivated throughout the day," Pope said.
Although getting back to school may be treacherous, music definitely has a therapeutic effect on the students. Whether it's a techno beat or violin strings that calm you down, music is the solution to the adjustment of getting back to work.
Leave a Comment
About the Contributors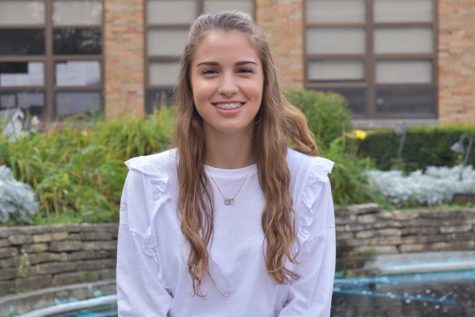 Samia Douedari, Section Editor
Samia Douedari is a senior who enjoys to write whether it's for a class or for fun. Along with being a part of the cross country and track team at Hinsdale...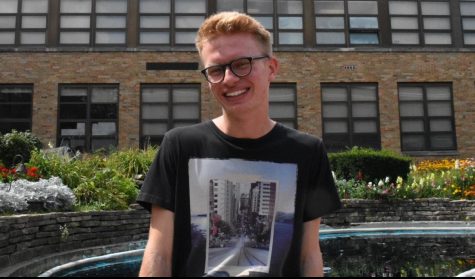 Nick Seda, Section Editor
Nick Seda, a senior at Hinsdale Central, is a section editor for multimedia on Devils' Advocate, whom enjoys traveling the world, taking pictures...