A different kind of dean's list
We all know our deans' as the people you talk to when you get in trouble for something that you "obviously" didn't do. But we seldom know much more than that about them, so here's a peek into the favorite music of our deans.
Mr. Edsey, an avid music fan and musician himself, shared his favorite songs. Edsey, once a middle school band teacher, has a passion for jazz and rock 'n' roll.
"Dave Matthews Band – "You Might Die Trying (Live at Wrigley Field)" epitomizes Dave Matthews Band," Edsey said. He said that the studio version pales in comparison due to the lack of beautiful live instruments.
Edsy spoke passionately about the musical breakdown of the songs explaining why they are all great pieces of music and not just catchy lyrics. His passion for jazz is shown in his last two songs on his playlist, Return To Forever's "Vulcan Worlds" and Weather Report's "Black Market", both '70s jazz fusion bands.
"The groove in "Black Market" is phenomenal," Edsey said.
Mr. Brennan shared with us his favorite songs from some of the most iconic bands. They are bands he describes as once being unknown and amazing, and then selling out.
"Metallica is my favorite band, and has been one of my favorite concerts," Brennan said.
He explains that his love for the song "Nothing Else Matters" by Metallica came from them closing with this song and concerts quite often, and so it reminds him of the great experiences he's had there.
Reminiscing on some of first CD's, Led Zeppelin's "Led Zeppelin IV" and Boston's self-titled album, gives us two more of Brennan's favorite songs, "Stairway to Heaven" by Led Zeppelin and "More Than A Feeling" by Boston.
Mr. Brennan describes O.A.R. as a small band from his frat brothers hometown that he got the pleasure of seeing in concert for five dollars, and often.
"O.A.R.'s "I Feel Home" was my sad song my freshman year of college," said Brennan with a laugh, reminiscing on the days of driving from Purdue University to Maryland to see them.
Ms. Bronke, a country lover, shared her favorite songs.
"My all time favorite is anything by Jimmy Buffet, it's fun summer music," said Bronke, choosing "Come Monday" as one of her favorite songs.
She suggests a Taylor Swift song, and quickly changes her mind when she remembers another favorite track "Automatic" by Miranda Lambert, which she loves for its' nostalgia to her childhood.
"Cool thing is that a lot of the things are from when I was growing up; paper maps, writing letters," said Ms. Bronke
Leave a Comment
About the Contributors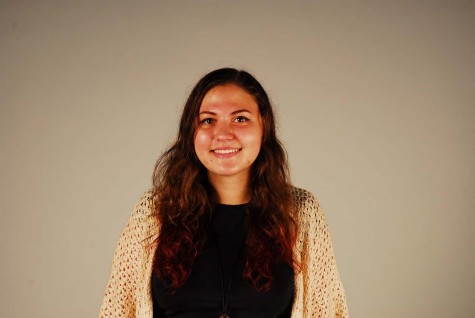 Sofia Lyazkowska, Writer
Sofia Lyazkowska (Sofia Ly), whose last name no one can pronounce, is an avid music fan, passionate about a majority of genres (except country). She is...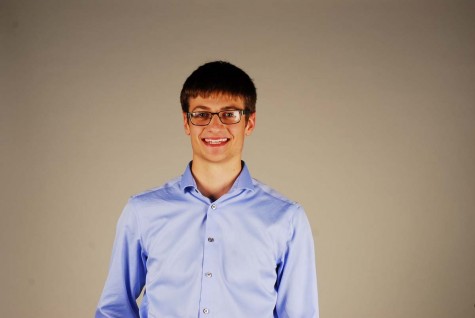 Matt Stockmal, Editor, Editor in Chief
Senior Matt Stockmal lives and breathes the Hinsdale Library. When not found in other areas of the school, he can be found there reading, studying, or...