Alessia Cara: Rising
A new, fresh sound has arrived to the billboards. Alessia Caracciolo, known as Alessia Cara, has recently been gaining fame in Canada and the United States for her debut single "Here". Singing a soul/pop style, she is leaps ahead of the nineteen-year-old musician pop stereotype that most recent rising artists seem to be. Her influences include Drake, Amy Winehouse, and Ed Sheeran. Her edgy style has brought many fans, from high school students to high school teachers.
Alessia features an interesting style for her music video for "Here", incorporating the stopped motion of everything around her. This music video, produced by her record label Def Jam Recordings adds a lot to the package of her song. Def Jam features a multitude of artists including 2 Chainz, Alesso, Big Sean, Frank Ocean, and many more.
You can find out more about Alessia Cara on her website, which is actually her Tumblr, connecting her to the thousands of teenagers on the platform. Using Tumblr allows Alessia to be an inspiration for musicians posting their material on YouTube and Tumblr, aspiring to be signed by a major record company like Def Jam Records.
Leave a Comment
About the Contributors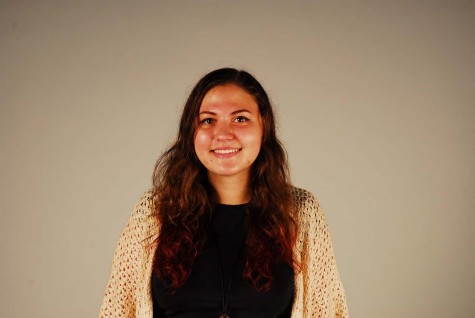 Sofia Lyazkowska, Writer
Sofia Lyazkowska (Sofia Ly), whose last name no one can pronounce, is an avid music fan, passionate about a majority of genres (except country). She is...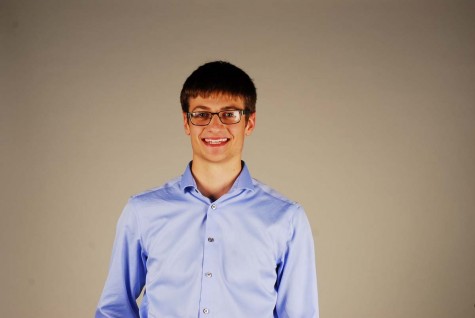 Matt Stockmal, Editor, Editor in Chief
Senior Matt Stockmal lives and breathes the Hinsdale Library. When not found in other areas of the school, he can be found there reading, studying, or...