Ray Goren: An old soul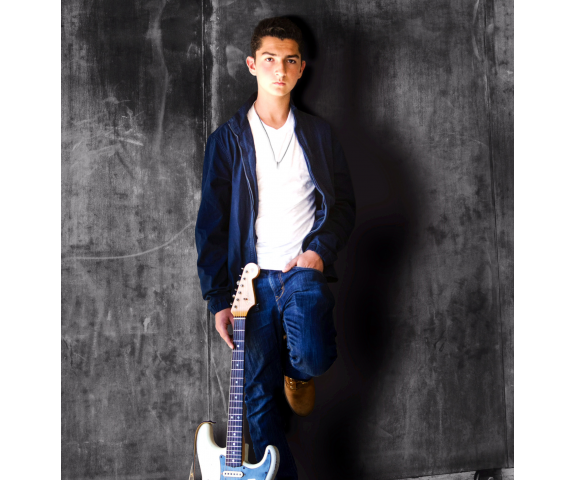 A 15-year-old has become a new face in the music industry. Ray Goren, who was already playing guitar at age 5, has gained a following that ranges widely. Goren has covered songs from The Weeknd's "Earned It" to Taylor Swift's "Style" to Jimi Hendrix's "Machine Gun", showcasing his multi-faceted talent. An artist truly not limited to the boundaries of genres is in the making.
Although Ray Goren is only a teenager, he already has recorded two EP's, one of which is called LA Sessions and has been posted on Soundcloud. His music is inspired primarily by R&B, jazz, rock and blues. Here is Ray Goren's cover of Bill Withers' "Ain't No Sunshine", where he greatly showcases his guitar skills and voice.
As soon as you listen to the first song off of LA Sessions you can hear the incredible talent this boy has. From amazing guitar solos to a rich voice that sings in a way that can only be described as, "an old soul" by blues artist Bobby Spencer. Goren's guitar skills are unmatched by any teen I have ever heard, and his voice seems as it was made to sing the blues. This boy has an amazing future ahead of him, which he is readily attacking by coming out with videos on his YouTube channel, and posting new music on his Soundcloud constantly.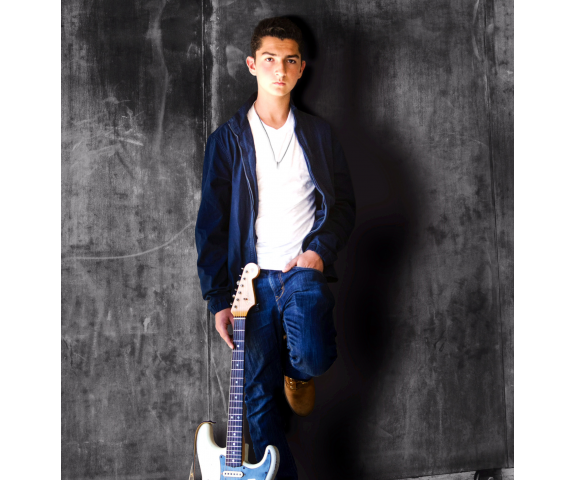 For someone so young and talented (guitar and piano player, songwriter, and singer), he has created a voice and sound for himself making him a unique talent in the style of blues. I hope to see more coverage of the intensely talented Ray Goren and to hear new music soon.
Leave a Comment
About the Contributors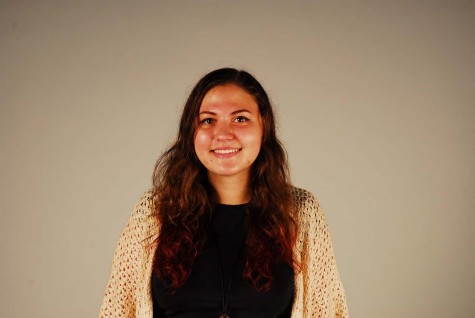 Sofia Lyazkowska, Writer
Sofia Lyazkowska (Sofia Ly), whose last name no one can pronounce, is an avid music fan, passionate about a majority of genres (except country). She is...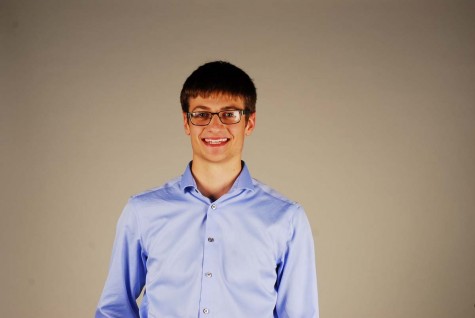 Matt Stockmal, Editor, Editor in Chief
Senior Matt Stockmal lives and breathes the Hinsdale Library. When not found in other areas of the school, he can be found there reading, studying, or...