The Death of an Icon: David Bowie
On Jan. 10 69-year-old David Bowie passed away. Only two days after his birthday, and debut of his 25th album "Blackstar", Bowie lost his battle with cancer.
David Bowie, born David Jones, was an iconic pop and rock star, and was most prominently known for his 1969 song "Space Oddity" and 1972 album "The Rise and Fall of Ziggy Stardust and the Spiders From Mars". This album was his breakthrough, and a creation of the alter-ego, Ziggy Stardust.
David Bowie pushed limits and boundaries wherever he went. He was a face for the unique and the shameless non-conformists. The end of his legacy is a difficult thing for those he inspired, including students and teachers at Central.
"He merged art and music and blurred the lines. [He was] the first person that could reinvent himself, change pop culture, art, and even movies," Korfist said.
Bowie, known for his outrageous fashion sense and his feminine performance outfits gave people a sense of pride for being themselves.
"He was such a bold and creative person who inspired and gave me courage to accept being different and put myself out there. Because as an individual he was able to do that for people, his loss is truly felt," said Jocelyn Enriquez, senior.
With a career that spanned more than 40 years, Bowie was not only an inspirational and creative force in the music industry, but he also proved to be talented in movies.
"He is the first rock star I grew up with that died," Mr. Korfist said.
As the world sends their thanks and farewells to the late David Bowie, some show their mourning for the star in different ways. I, for one, have spent the day listening to Bowie endlessly and reading articles and interviews about the inspirational rock star.
Leave a Comment
About the Contributors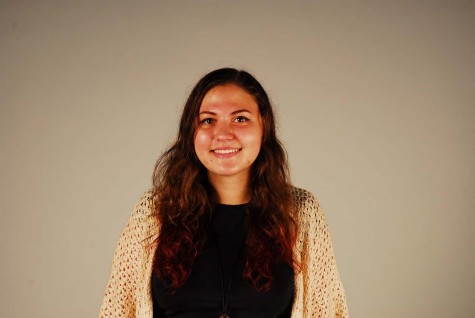 Sofia Lyazkowska, Writer
Sofia Lyazkowska (Sofia Ly), whose last name no one can pronounce, is an avid music fan, passionate about a majority of genres (except country). She is...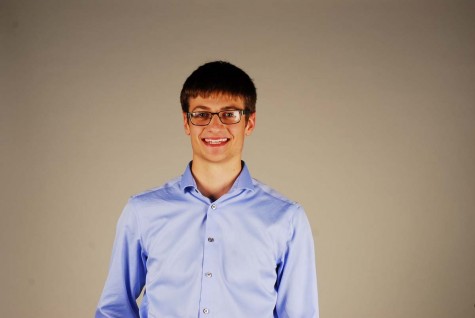 Matt Stockmal, Editor, Editor in Chief
Senior Matt Stockmal lives and breathes the Hinsdale Library. When not found in other areas of the school, he can be found there reading, studying, or...