Relaxing rock songs
We've compiled a relaxing playlist that's perfect for chilling during winter break or using while studying for finals. The playlist consists mostly of rock songs, with artists ranging from Tom Petty to Kid Cudi.
"Music usually helps me get pumped up before practice, or it can help me focus when I'm trying to study for a big test or work on a project," said Emmett Wilson, junior.
Use this playlist to help clear your head and relax wherever you are.
"I love listening to music with my friends while driving around," said Kristin Moser, junior. "It definitely helps with stress too."
Whether you need to calm down or you're already chilling, listening to some relaxing tunes can't hurt.
Leave a Comment
About the Contributors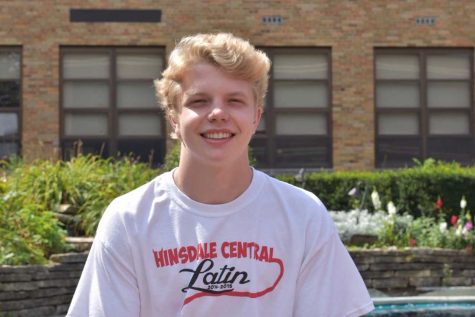 Scott Bitautas, Writer
Scott is a junior writer who loves playing basketball and tends to spend most of his day outdoors. Scott spends his summers swimming in Lake Michigan and...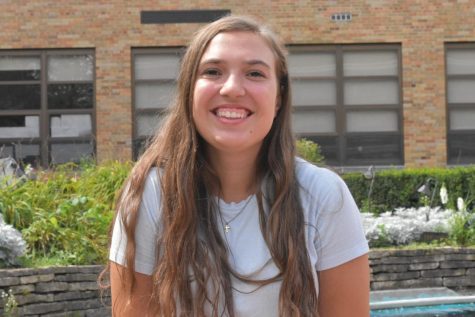 Michaela Malec, Photographer
Michaela Malec is a senior who can be found watching Hallmark movies or binging almost every show on Netflix. If Michaela is not on her couch watching...