Students keep up with the Kardashians
There is a humanitarian crisis in Syria, and climate change is at the point of no return. But who cares? There are real issues to cover, like Tristan Thompson cheating on Khloe Kardashian with Jordyn Woods, Kylie Jenner's best friend. The news broke out in early March, and since then our school has been trying to recover.
Multiple reports state that Thompson, member of the Cleveland Cavaliers, was seen cuddling and being intimate out with Woods, his sister-in-law's best friend.
"This is career suicide for Jordyn. The Kardashian can end her career," said Maddie Lynch, senior.
Khloe and Tristan have been "together" since 2016, and they recently had their first child in April of last year. During that month though, Tristan was caught kissing two other girls at a bar. Tristan clearly has a history of being unfaithful, and many students believe it is time for Khloe to let Tristan go.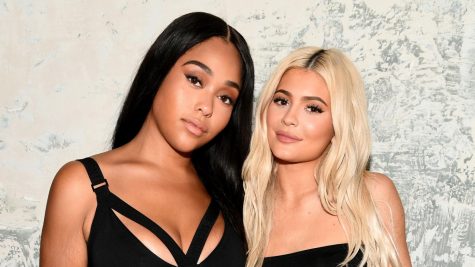 "Once a cheater always a cheater," said Jenna Frizzell, junior.
This is all very serious and the Kardashian family is in no way profiting from this. The drama will also be on the upcoming season of Keeping up with the Kardashians.
"I would not be surprised if this gets super milked on their TV show. People will eat this up," said Kevin Hopkins, senior.
Khloe Kardashian will fight through this hard time she said, as she wants to maintain a relationship with her child's father.
Leave a Comment
About the Contributor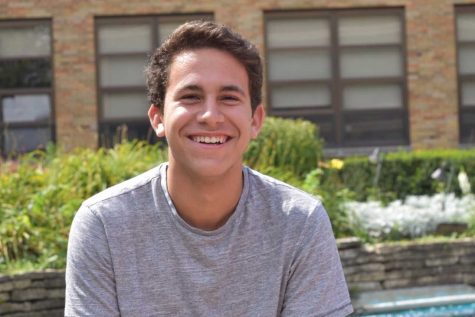 Brandon Belgrad, Writer
Brandon Belgrad, senior, is often spotted running through the streets of Hinsdale. He is a part of the cross-country and track and field teams. Along with...