Quarantine playlist to lighten your isolation
Looking for something to do while you're trapped at home? Well, why not give some of these fun funky tunes a shot? In this epic playlist of 30 songs, I've curated some tracks that are not only fitting to our current pandemic but will also help you to forget that Harvard experts have stated we could be like this for a couple of years.
No matter what kind of music you enjoy, you'll likely find something you like in this playlist. I've included classic punk from the likes of Minutemen and Dead Kennedys, soulful bliss from Marvin Gaye and Destiny's Child, trap hits from Black Kray (AKA Sickboyrari) and Bladee, modern generation definers like Death Grips and 100 Gecs, and even a Britney Spears song if that's more your sound.
"I've been listening to 100 Gecs lately," said Kathleen Ryndak, senior. "Their stuff is upbeat and a little out there so it demands your attention."
I chose a wide variety of songs in different styles so that everyone who listens will find something they like. I also chose songs that are thematically fitting to our situation, reaffirming the message of staying home and being safe.
Whether you want to wallow in your own cabin fever with American Football or jam out with The Knife, this playlist will do a good job at entertaining everybody who comes in contact with it.
Leave a Comment
About the Contributors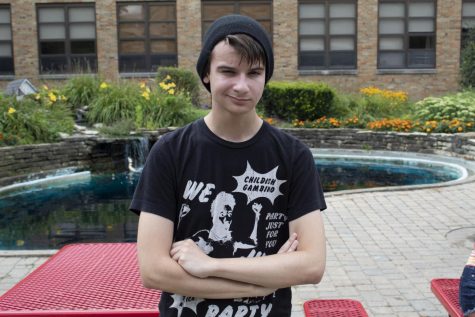 Jack Ging, Writer
Jack Ging is a senior who really enjoys writing and music. He has written hundreds of music reviews and has a YouTube channel with video essays about various...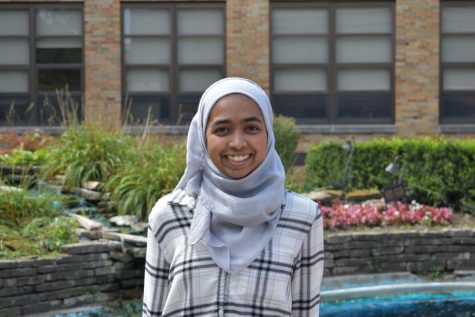 Saba Ali, Editor-in-Chief
Saba, senior, is a chocolate vacuum (basically eating any chocolate in sight) and a nap queen, who can take a nap virtually anywhere. She loves Ben &...