R.I.P. Vine (Gone but not forgotten)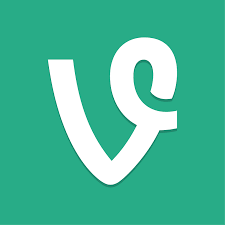 Vine; born Jan. 24, 2013, while hasn't died yet will most likely die this November. Twitter has announced it will shut down the app down.
Like most users, I took videos on vine, and watched videos too, but I had a special connection to the app.
I first met vine in 2014 and right away I felt as if I was in love. With vine most likely gone, I know now with certainty that I was in love.
Twitter's decision to take vine away isn't just taking away an app, but my companion. Vine was my soulmate. I used vine when I was bored. I watched vines when I was bored. When my friends were bored I showed them vines. Now what are we supposed to do when we're bored?
Maybe I'll have to find another app…
Leave a Comment
About the Contributors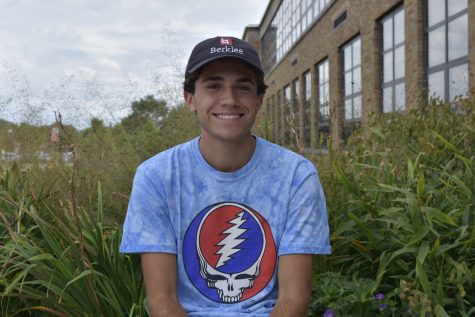 Jacob Belgrad, Writer
If you can't find Jacob at the skatepark, or at the Hinsdale central track, then good luck finding him, because as a lover of nature he's probably in the...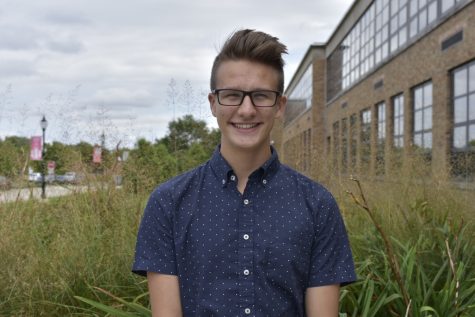 Zach Wols, A&E Editor
Zach Wols is a senior who is an A&E Editor. He loves to hang out with friends and play guitar. He hopes to major in journalism when he gets out of...