Maddie & Tae: only the beginning
Two girls have recently received a lot of spotlight after winning Video of the Year award for their song "Girl in a Country Song" at the CMAA's. Maddison Marlow and Taylor Dye, who go by the stage name Maddie and Tae, began their musical careers just one year ago in 2014. Since then, they have been nominated for many awards between Academy of Country Music Awards, CMT Music Awards, ASCAP Country Music Awards, and Country Music Association Awards.
The two 20-year-olds moved to Nashville to begin their career, with Maddie coming from Texas and Tae from Oklahoma. They released their first album "Start Here" in Aug. 2015.
Let me just say that I am not a fan of country music at all, but these girls' voices are amazing. Although I don't enjoy their genre, it's hard to miss the talent and chemistry that they have. Their fateful meeting has become an amazing collaboration (see more here). Within just one year they have preformed at country award shows, and have even won awards. These girls have started off their careers with a running start, and I know we will see them in the limelight in the future.
For now you can watch their rise to fame through their increasingly popular Twitter account.
Leave a Comment
About the Contributor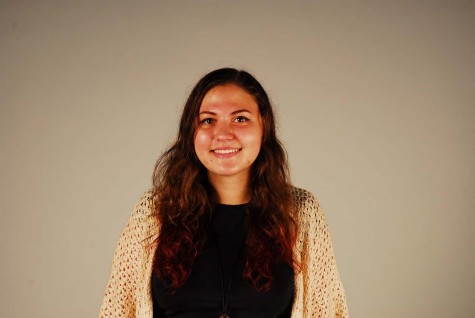 Sofia Lyazkowska, Writer
Sofia Lyazkowska (Sofia Ly), whose last name no one can pronounce, is an avid music fan, passionate about a majority of genres (except country). She is...